The Grand Opening on 4th April 1991:
Spread out over an extent of approximately 140,000 sq.ft., 3 floors of shopping area sited around a spacious and airy atrium ingeniously lit by day through a massive skylight of polycarbonate sheets, were opened. The complex consisted of 88 shops, a supermarket, a bank, a restaurant, fast food outlets, offices, apartments and a basement car park.
The Majestic City..

It was not just a shopping complex, but a self-contained environment that gave the whole family a place of their own.. With shops that gave customers their choice of the world's most famous brands, a galactic array of products at affordable prices..
Fun activities, shows, promotions, extravaganzas and occasions..
Fining Dining or Fast Foods..
Offices, Banking, Security and Parking..
It was a whole world of opportunity..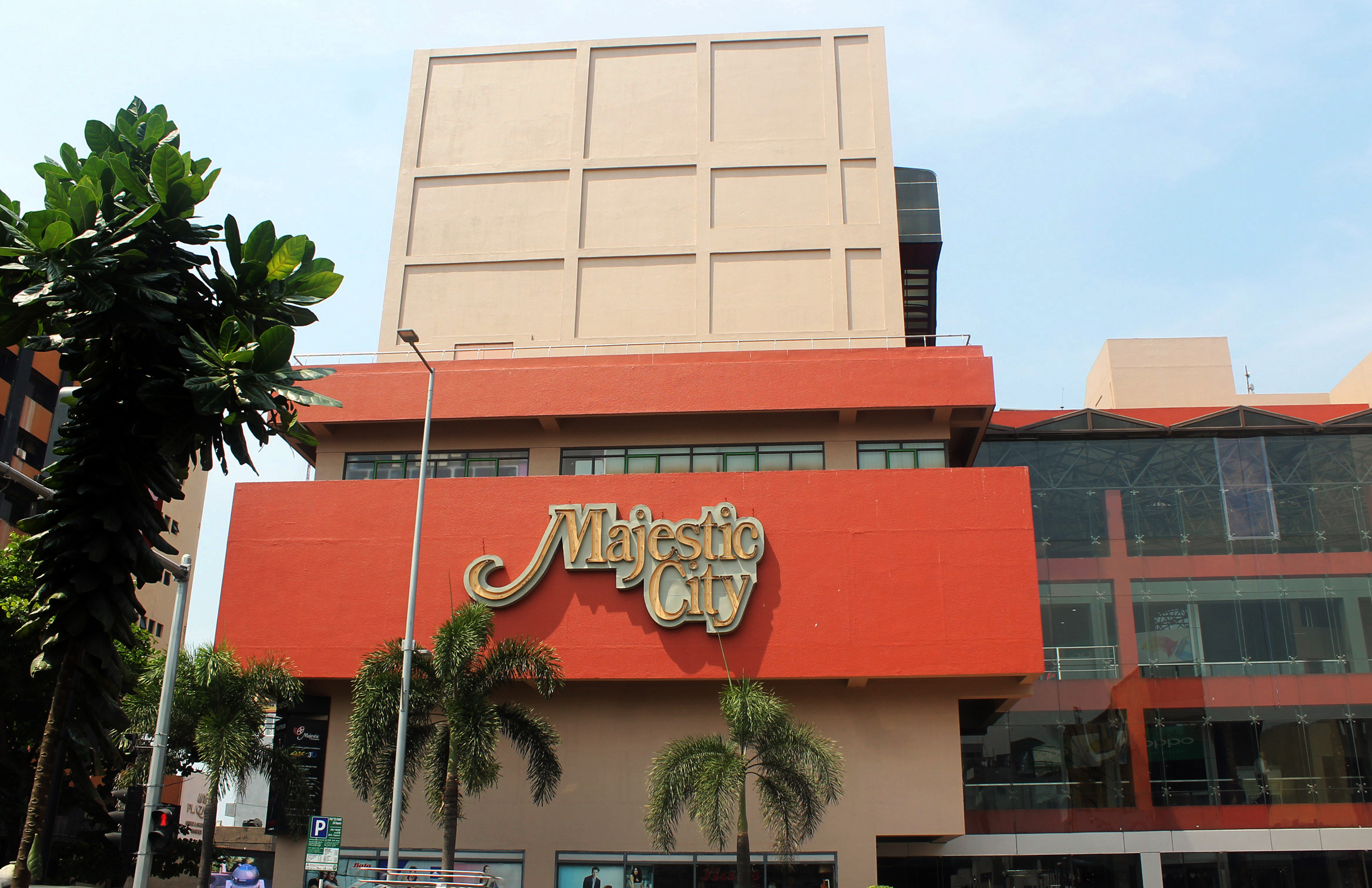 It was a place to shop, meet, eat, relax, enjoy and see..
Just what you wanted a Shopping Complex to be..